Is your dog causing you stress? Is it barking excessively? Chewing furniture? Chasing birds or cats? Doesn't it want to come back to you?  Pulling the leash? Being too forceful on stock? Can't get it to come in on the sheep? Not good in casting? Do you want to improve in trialling? Or have you just bought a kelpie and have no idea how to handle it or where to start the training?

Have a look at the following options: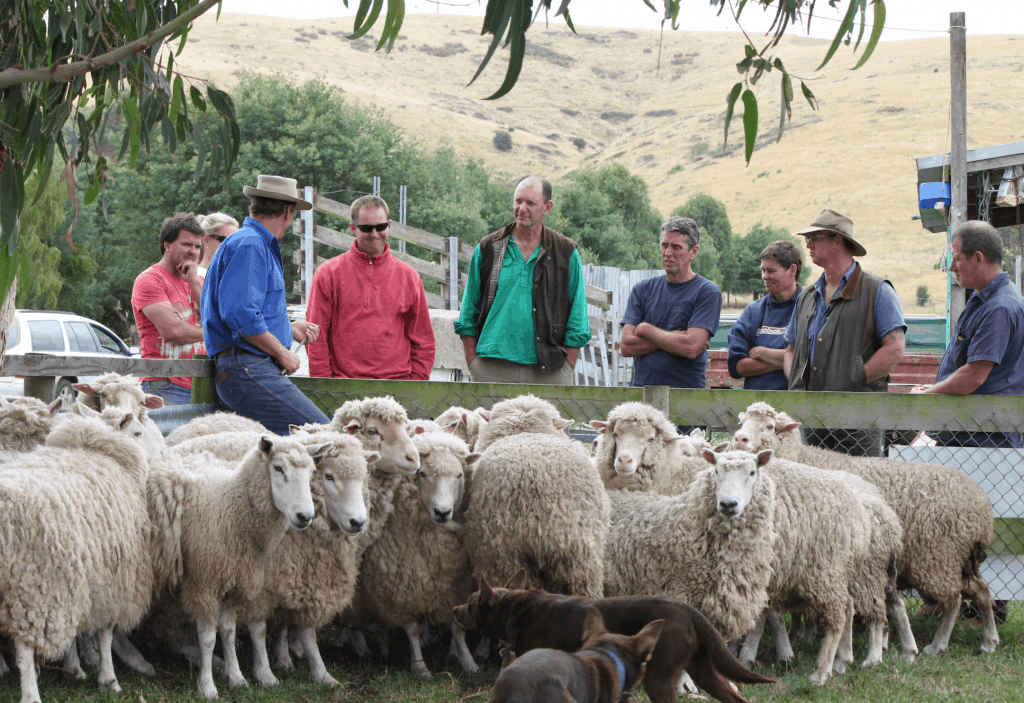 A working dog school:
This is a two day course, held on our property in Welshpool and occasionally on different locations. Over a weekend you will learn a lot about your dog and it's behaviour in general, how to communicate so your dog understands you, obedience, about how to solve problems and of course everything there is to know about herding. You and your dog will be able to move with stock through paddocks and yards, while having control of your dog. It is a hands on weekend, with plenty of time to practise the things you have just learned. There is a theory section where Paul explains the basics on a white board. You can read more about this on our Working Dog School page. We normally recommend this option to anyone who is willing to learn about herding and how to get more control.
A private lesson:
A lesson goes for 90 minutes and we can address all issues you would like to work on. We recommend this option if you have limited time, have a few specific or urgent issues, live close by and/or especially if you do not want to do any herding. In a lesson Paul will not only train your dog, but will teach YOU how to train your dog. We do lessons on Tuesdays and Thursdays at 10.30 and 1pm (and any time after that). If you are unable to make it on a Tuesday or Thursday please let us know what day(s) you are available.
To book a lesson please contact us
Cost for a 90 minute lesson is $120 + GST
Coralie – did private lesson in Dec 2017. She wanted to take her dog Oxo with her on horse riding trails:
Thanks so much for your wonderful hospitality on Sunday. Oxo has made strides with his distance work after having the lesson and today we went on a 20km horse ride with multiple road crossing, ducks, rabbits and kangaroo encounters and I didn't have to get off my horse once 🙂